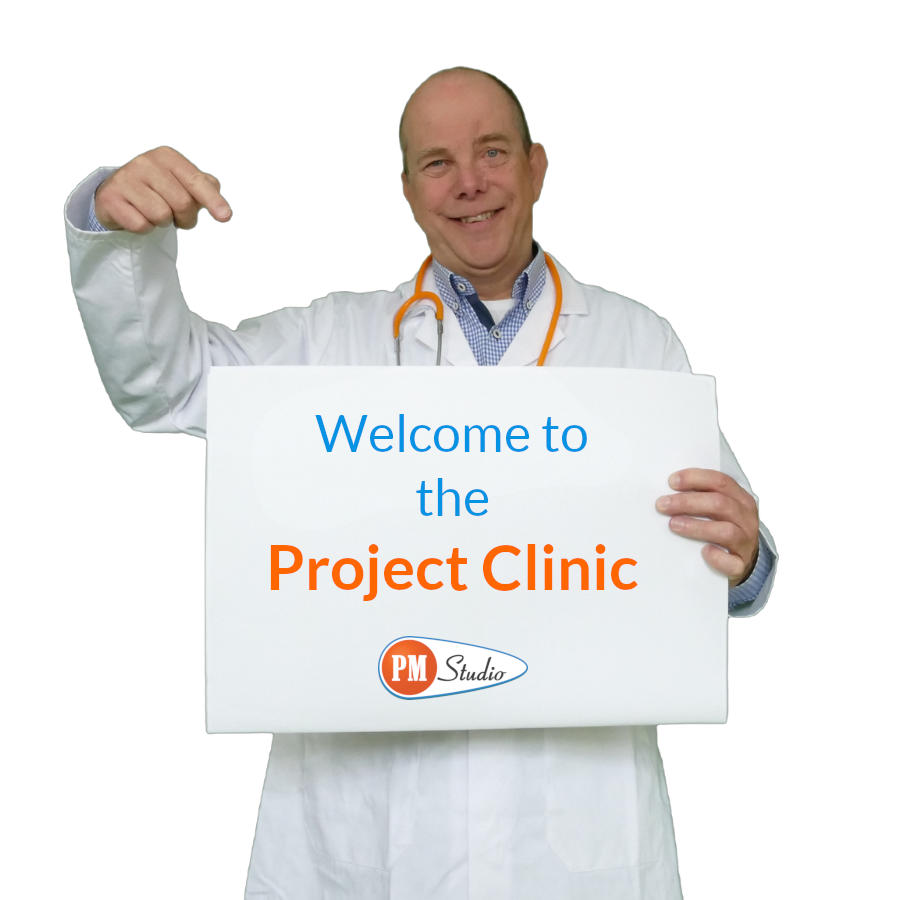 Do you have any questions about your project approach / issues today? Meet a real expert who will try to give you great insights to help you improve your project approach. This is an open Q&A where we try to answer your questions regarding project preparation and project management. Please let us know below if you would like to attend and what questions you would like to address during the Q&A. 👇 Some sample questions:
I'm getting stuck in my project preparation. How do I get out of it?
Who are my project stakeholders?
How do I start my project risk assessment?
Is there a project preparation checklist?
Please forward your question in a timely manner to
project.docter@pmstudio.be
. During the Project Clinic, we will address it together. PS :
Submitted questions will be given priority.
Questions will only be answered if the questioner is present.
Audience
Dutch (BE) and Dutch (NL)
Community
ALL iPROS
Who's coming?
4 people are attending Meet de Project Doctor in his Project Clinic