Cultivating moments of quiet time in a busy agenda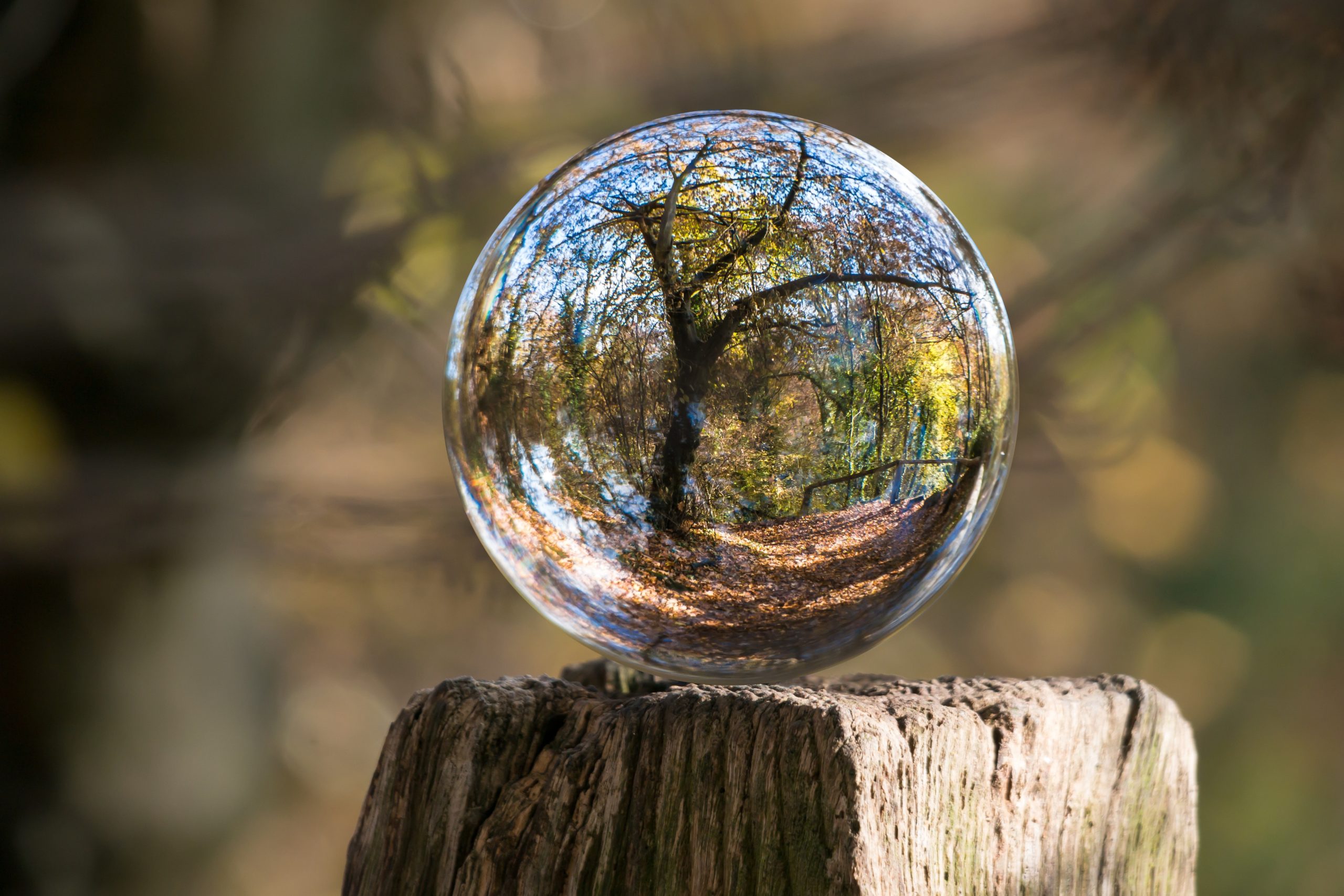 I recently read an article in Harvard Business Review which I find very interesting. You can read the full article here. For the author,
 "generating good ideas and quality work products requires something all too rare in modern life: quiet."
In the past years, I had assignments in the domain of innovation and digitalization. This does not mean I have to be digitally connected: I am not present on social media (Facebook, Instagram, twitter and the likes); I turned off most of app notifications and only allow for the red dot displayed on the app when I received a news: no sound, no banner; I unsubscribed to all newsletters to avoid to overload my email inbox which I keep clean and organised. Bottom line, I avoid "digital" noise, fast-information RSS feeds and … I am surviving quite well in the modern world! It is clearly a call to get beyond the noise even though it is quite difficult, in my own private and professional environments, to really enjoy silence, profound thinking and reflection. However, this is in those moments that new ideas and concepts emerge: our brain is addicted to thoughts and keep us busy. Our brain is rarely quiet … As an independent professional, I am very busy on daily assignments and other professional projects, juggling between different clients and project agendas. I am in regular contact with numerous people; my life is full of interactions and "disturbances". Launching the betoobe business keeps me busy at nights and week-ends. As described in the article, recent studies are showing that taking time for silence restores the nervous system, helps sustain energy, and conditions our minds to be more adaptive and responsive to the complex environments in which so many of us now live, work, and lead. Studies also demonstrated that silence as an impact on the brain and on the physiology, in particular cardiovascular and respiratory systems. So the question is:
how to manage a busy agenda and at the same time, remain full of energy and facilitate creative thinking?
Here are some ideas:
Take 10 minutes of meditation in … your car.
At my place, it is difficult to find a room where I can really be alone: I am living in a loft, with talking-dogs  – and cats – around me …. not kidding. I recently bought an app to guide me in the meditation practice and every morning, when I arrive at my client site, I stay in my car for my daily meditation lesson.

Take an afternoon in nature
Leave your smartphone at home, go in the woods or country land and take a deep breath. Immersion in nature can be the clearest option for improving creative thinking capacities. Did you know that Nietzsche wrote "Thus spoke Zarathustra"  while walking? Someone was following him and was taking notes of what he was dictating. Same method for Darwin who "wrote" "On the Origin of Species" while walking in his garden.It seems that our brain activates much more the frontal part, where creative thinking lies, after 20 minutes of walking.
Disconnect from the digital world.
Turn off your smartphone, close your laptop for several hours. Cultivating silence "increases your chances of encountering novel ideas and information and discerning weak signals." We are busy people as active independent professionnals and the world is getting louder.  But silence is still accessible if we take the time and the engagement to cultivate it.