5 Ways To Host The Perfect Online Presentation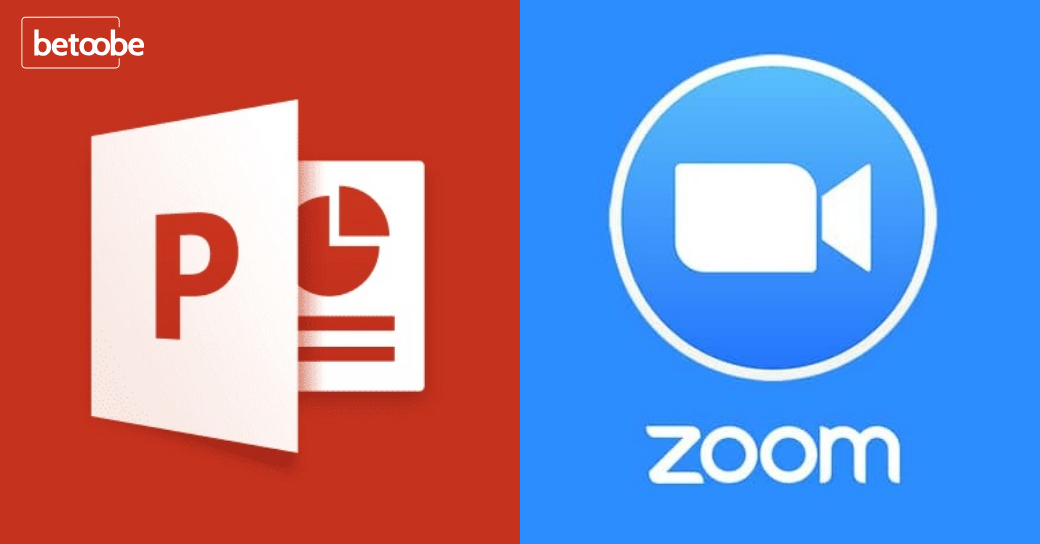 Online presentations have become commonplace in the business world. It is a form of presentation that we can no longer do without these days. But an online presentation is accompanied by a number of unique challenges.
If we provide a physical presentation, we can shake people's hands and hold the audience's attention with our non-verbal communication. An online audience is more easily distracted and generally has a much shorter attention span.
Here are five tips to help you increase the success of your online presentations:
Tip 1: Keep it within 30 minutes
Our attention span online is much shorter than during physical presentations. If your presentation, including the question, takes more than 30 minutes, that's simply too much of a good thing.
However, think carefully about what you want to do during these 30 minutes. Maybe you want to get a potential client excited about an appointment, or try to persuade your audience to introduce you to a decision-maker within their organisation. Whatever your goal is, make sure you have a concise presentation that people remember.
Tip 2: Recognizability + curiosity = involvement
Half of the human brain – made up of 80 billion nerve cells – is involved in processing what we see. We are able to do this incredibly fast.
Spend some time and effort to make sure your prospect gets an attractive presentation that is both familiar and arouses curiosity. This will make your presentation more engaging, and your message will linger longer.
Tip 3: Watch your voice
Your voice is a much more important tool in online presentations than when you present in person. Put energy into your voice and adjust your tone and speed of speech to any point of conversation.
Emphasis is also a powerful tool. Repeat important points twice, but do not exaggerate. The same goes for pauses. Pauses can make the difference between an excellent presentation and a nice presentation. It gives your audience time to absorb important information and possibly take notes.
Tip 4: Make sure you have the right equipment.
Just like a physical presentation, your success depends on good preparation. Check half an hour before you start whether everything is working properly. Test your audio and video equipment, check your presentation for errors and make sure you have all the necessary material.
A tip from experts: invest in good headphones with noise reduction. This will greatly improve the audience's experience. Do not rely on the speakers and microphone of your laptop. Choose a professional approach.
Tip 5: Think like a film director
Turn on your webcam and take a critical look at what's around you. If your background consists of grey office walls, it may help to wear a contrasting shirt / blouse / jacket etc. Make sure you are the hero of the story and stand out enough.
Also pay attention to the lighting. Do not sit in front of a window, because you will completely disappear into the light. One possibility is to stick paper over two desk lamps and put them on your left and right.
Finally, you might want to consider using set pieces to get the conversation going. Think of an eye-catching poster on the wall behind you, a shelf with interesting books or an autographed football. You'll be amazed at what people notice and raise.
Good luck!