Who should join ?
---
If you believe in sharing knowledge and experience. If you believe success is best achieved with others.
If you believe the above two must lead to increased income.
Why should you join ?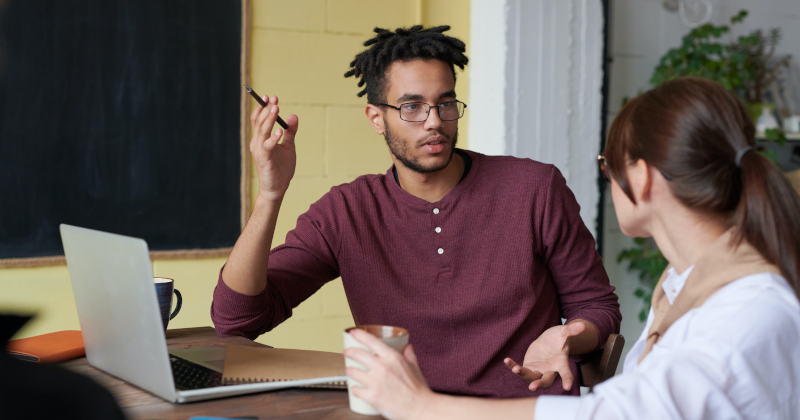 LEARN
Training
Events
Insights from other professionals
Peer to peer development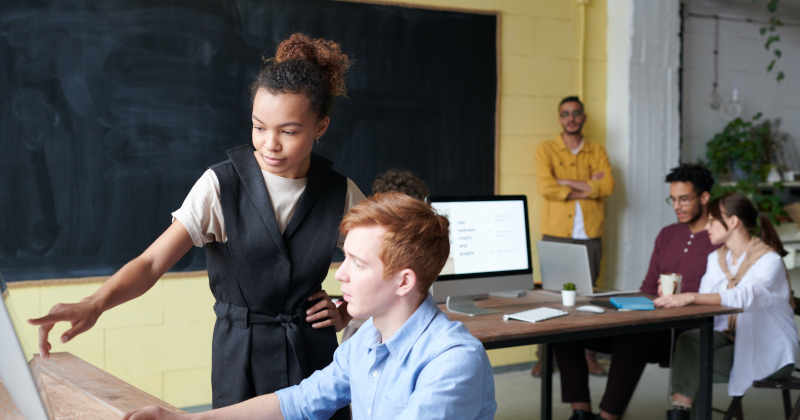 GROW
Mentoring
Become an expert
Make an impact
Peer to peer caring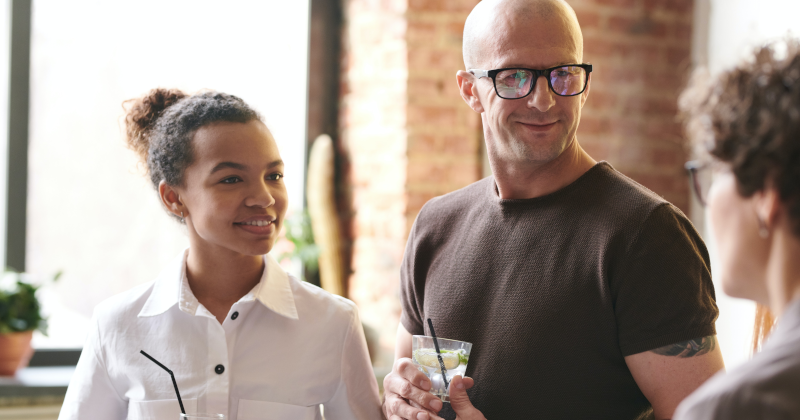 CONNECT
Become part (and create) a community of interest
Join events in your region
Shared values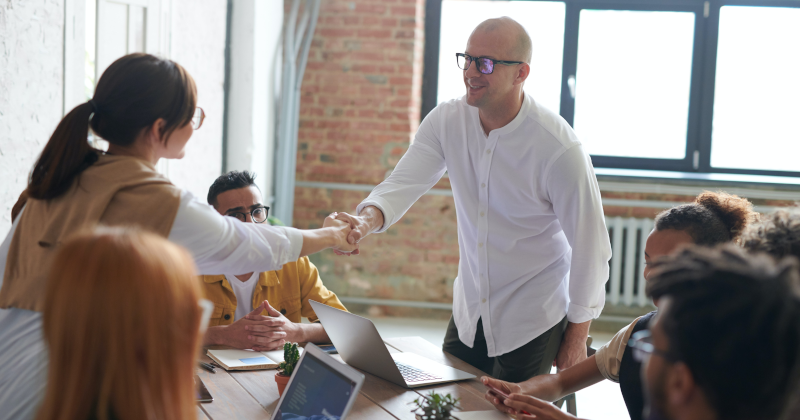 JOBS
Exclusive jobs curated by members
Get insights about clients and their practices
Peer to peer business opportunities
Keep up with us on social media
How can I join ?
Membership is on invitation only.
You have an invitation ? Use the link or the code that you have received to register.
You would like to be put in contact with a member? Drop us a note in the contact area.
You are still undecided and would like to know more ? Join one of our betoo calls.