Virtual Event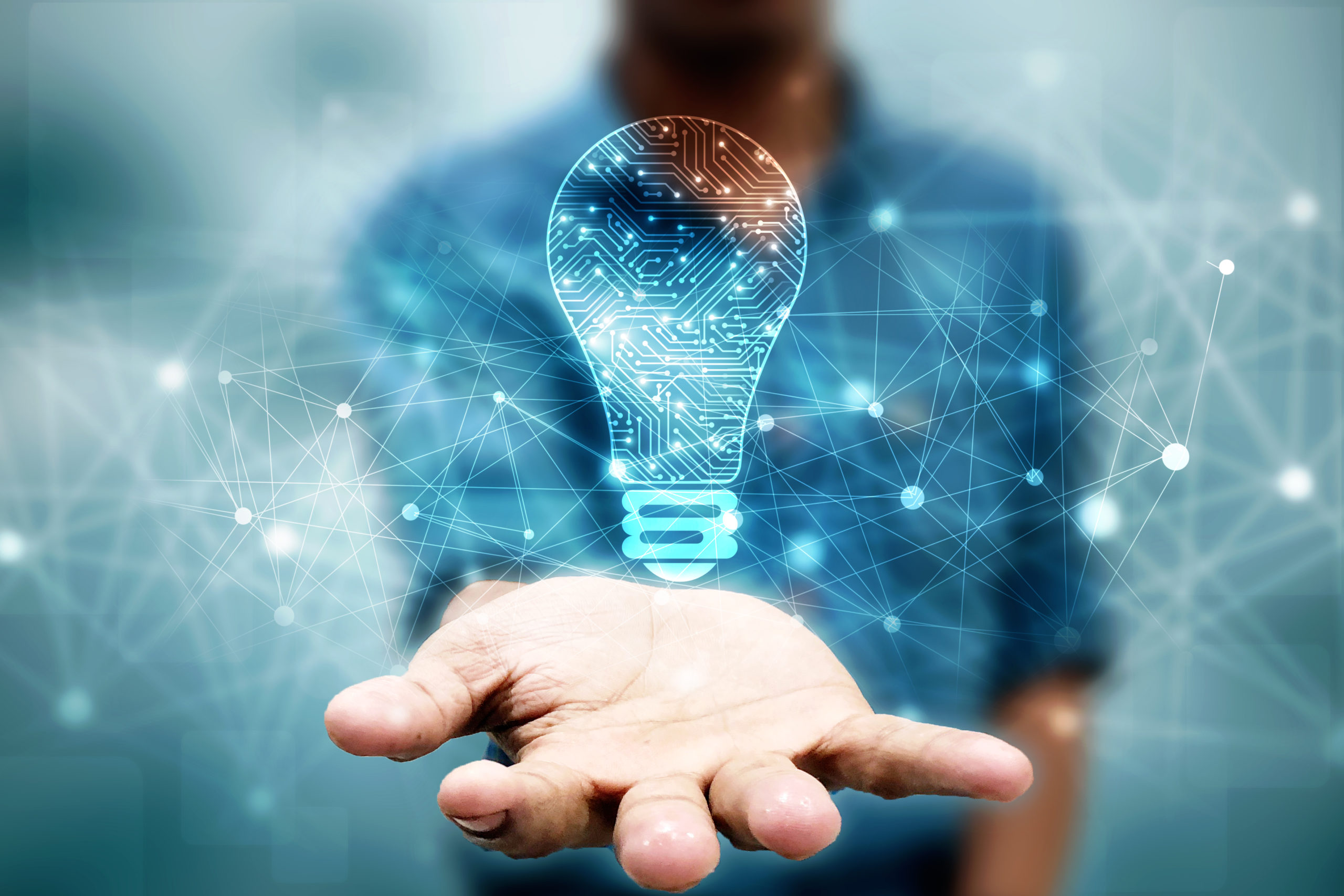 Every mentor or trainers 's ambition is to make learning as impactful and engaging as possible.
But how? Motivating adult learners can be quite a challenge unless you know what makes them tick and what compels them to prioritize and take action. JOIN US FOR this 2 hour session: With tips, tricks, methodologies, feedback you will give your first mentor session in no time. At the end of this session you will:
Understand what makes participants tick and what compels them to prioritize and take action.
Understand how to engage in a session
Understand and assess how your participants learn best
Get acquainted with the different types of learners
A word from the Organizer
Hello
You are subscribed for
🌟 6 tips to enhance the likability of your session 🌟 I'm looking forward to meeting you online.
And I'm curious to know your expectations for the session:
Register them in the
Expectations
sheet. We value your time.  We therefore keep our live sessions short and focussed on valuable interactions, reflections about the concepts, practice and time for your questions.
We have foreseen the booklet below for you with relevant background information and pre-thinking exercise to prepare if you like to.
  Enjoy to do this in your own time & at your own pace .  😊 Link to booklet:
Download booklet here
!What to do!
Download the document
Save on your local drive or cloud (!!! Else everyone can see your preparation 😉 )
You can structure your ideas and questions in the foreseen fill-in fields
Don't hesitate to call me if you have questions. See you soon
Audience
English (EU)
Community
ALL iPROS