In(ter)dependent Professionals Unite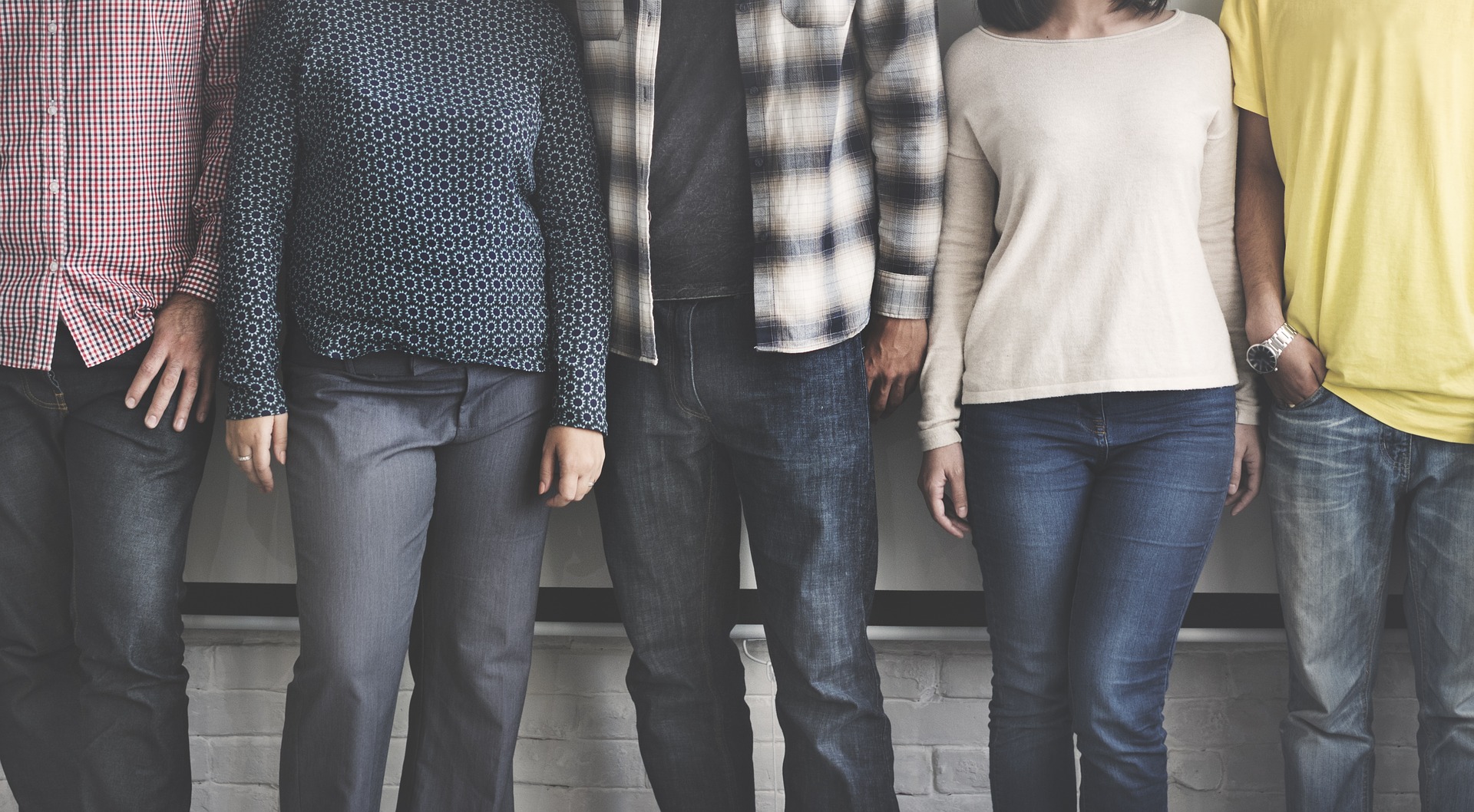 I've always been impressed by the gap between a word denotation and its connotation, its meaning and the mental picture it triggers. Thus, the word "free" is tied with liberty and one's ability to do whatever comes to mind without any hindrance. Similarly, "independent", versus dependent, sounds like you're the master of your own domain without any constraint and accountability. That's how these words sound, don't they? Now, what do they show?
Well, they show quite the opposite, actually. To me, working as a "freelance" or "independent professional" does look more like someone left in the lurch, having to fight against all odds, most of the time disregarded and/or deprived from companies-who-hire-them's recognition and support. Add on top that they are more than often seen as purely materialistic people whose only goal is making the buck. You don't earn enough? Too bad, maybe you're not that pro after all?!
Of course, many independent professionals are well-off. And this is only normal. After all, they're working hard and most of times more than the average worker. Now, whether the majority of them makes a good living or not, the whole of them needs to feel part of a community where members support one another, as it is (supposed to be) amongst employees. Yet, their "free electron" status plays against the "unity is strength" motto. That's where betoo.be steps in.
As soon as my friend Jean-Paul Delmeire explained to me the purpose of his project: a unique place for freelancers, I thought: "At last!" I felt like a fan of the Liverpool soccer team performing the famous "you'll never walk alone" along with a massed chorus of supporters on matchday. Except that for a freelance, every day is a matchday. And then, I understood what betoo.be would bring to me. It would make us interdependent professionals. Being "interdependent" is the key.

I need you all. You need me too. That's what betoo.be is all about; not just another network that links you in (if you see what I mean); and then, what? It is an ecosystem where I can learn and teach; where I can mentor and be mentored; where I can care after and being cared after; and guess what… where I can earn money too. I said "earn", not just "make" it. The more we'll give through betoo.be the more we will receive. It's not a utopia; or else, utopia has come to be.