Your journey starts here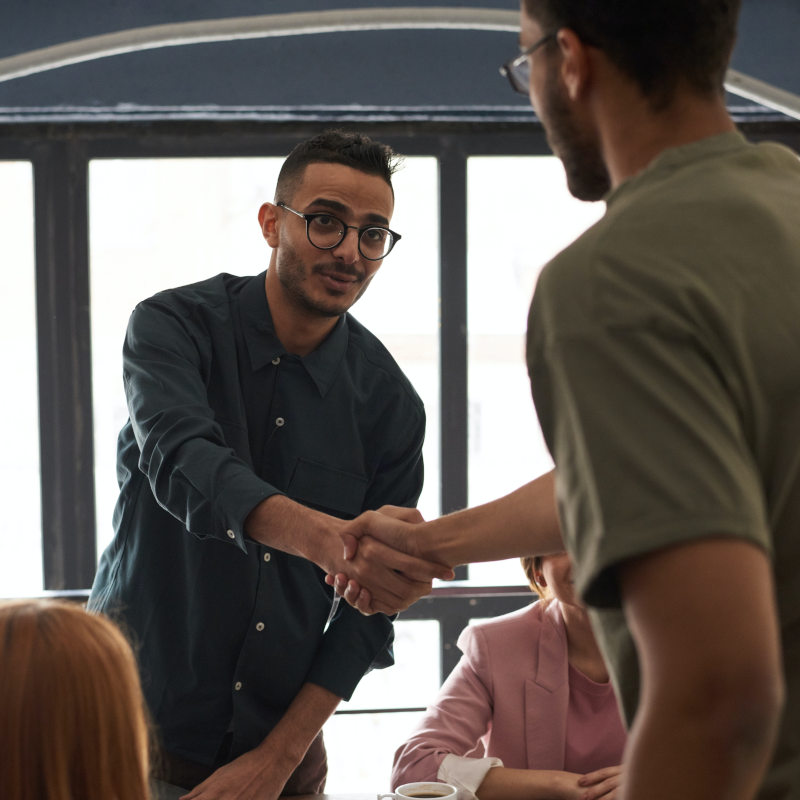 The betoobe membership
---
betoobe membership is on invitation only. Because when a member invites you, they commit to support you as a professional sponsor, and personal guide into the ecosystem, for as long as you remain a member.
An invitation also ensures that on betoobe you will meet people who share the same professional and personal values.
Jointly owned community
---
With an exclusively paid membership, betoobe is a safe environment for everyone. Your data is yours and everyone interacts under their own identity.
70% of the fees collected from members is given back to members as a compensation for their contribution. The more you contribute, the more you earn, and the more you have a say in the way betoobe operates.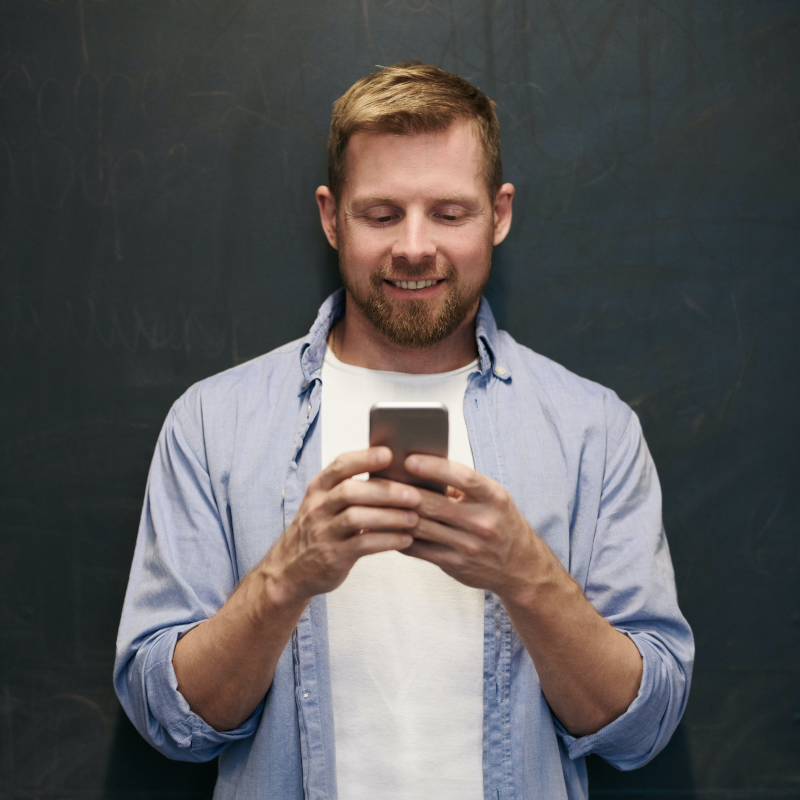 Membership benefits
---
Along the way you'll enjoy benefits and perks that elevate your business to new heights.
Exclusive Business Opportunities
Peer to peer Webinars
Personal Development Program
Exclusive Publications and Events
Unique Insights on Clients
Access to Experts in all fields
Special Advantages from Partners
Earn Additional Income as a Member
Membership levels
Thanks to the size of our community and the partnerships we foster, we're able to offer you multiple membership choices so you can choose what works best with your personal and professional objectives.
At all levels, you can enjoy access to unique and affordable professional development experiences, and take advantage of a European network of experts.
betoobe gold
48€ / month
(4 months free trial)
Designed for Independent professionals who want to experience the full power of a peer expert network to grow and develop their business.
Access to content
Receive advice from experts
Book training
Participate in peer to peer webinars
Company profiles
Business opportunities
Team discussions
Member Advantages
Join communities of practice
Online collaboration
betoobe platinum
96€ / month
(4 months free trial)
Designed for Independent professionals who want to use an expert peer network to grow their business and generate extra income by contributing to the success of their peers.
Everything available to betoobe Gold,
plus:
Earn income by delivering peer to peer sessions for a fee
Earn income by inviting new members to join and ensuring they get the best experience from betoobe
Earn income by identifying business opportunities for fellow members and representing them with clients
Enroll in an exclusive top-level personal development program
Earn income by organizing a live event or animating a community