Become an Affiliate
Your knowledge is priceless, but it doesn't have to be free
As an Independent Professional, you have to develop multiple income streams if you want to thrive; betoobe is the solution to get some of those additional income streams.
Grow the community
---
Grow your income by growing the betoobe community: when an independent professional uses your referral code to join betoobe, you will earn a portion of their membership fee each month.
In return, as their sponsor, you ensure they get the best out of betoobe by welcoming them appropriately in the family and remaining available to guide them in their journey.
You can even increase your income by assuming the responsibility to animate a community of practice in your region.
Share your Knowledge
---
As an independent professional you possess a unique set of skills, unique experiences and unique insights on how to approach certain circumstances. Do you want to share them?
It is extremely easy to conduct an event on betoobe to help fellow members or even non-members.
Make money by sharing your knowledge. Small thing for a small fee; big things for a big ticket!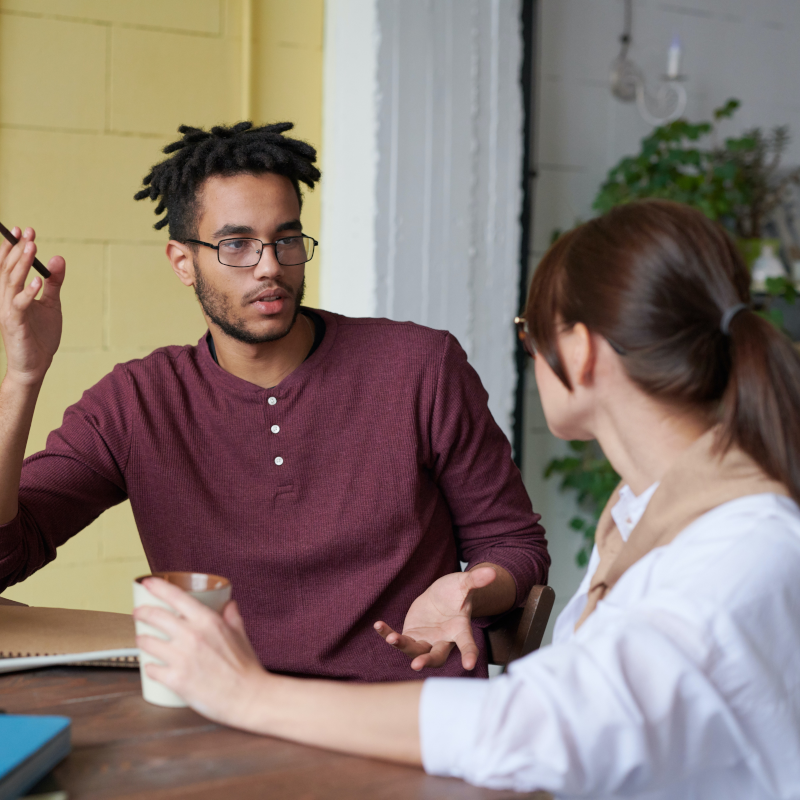 Develop New Business
---
Activities within betoobe are specifically designed to multiply deep connections between members in a way that uncovers business potentials and builds trust.
It means you can therefore safely share job opportunities with more people and collect the associated finder's fees.
You can also assemble a team of experts who will help you develop market propositions that go beyond you own skills or capacities, and then collect higher fees.
Everything you need to know about generating an income with betoobe can be found in the Compensation Plan.
Become an Affiliate
96€ / month
(1 month free trial)
* if you already have your sponsor code
Designed for Independent professionals who want to use an expert peer network to grow their business and generate extra income by contributing to the success of their peers.
Everything available to regular betoobe Members,

PLUS:

Enroll in an exclusive top-level personal development program
Earn income by inviting new members to join and ensuring they get the best experience from betoobe
Earn income by delivering peer to peer sessions for a fee
Earn income by identifying business opportunities for or with fellow members and representing them with clients
Earn income by organizing live events or animating a community
If you are interested, leave your email here. We will send you shortly an invitation to an affiliate call with one of the founders of betoobe.