Your Knowledge is Priceless
But it Doesn't Have to be Free
As an Independent Professional, you have to develop multiple income streams if you want to thrive; betoobe is the solution to get some of those additional income streams.
Get referrals
---
Create your own network on betoobe. To grow your referral is to grow your income. That is because each time an independent professional uses your referral code to join betoobe, you will earn a portion of their membership fee each month.
Peer-to-peer development
---
As an independent professional you possess a unique set of skills, unique experiences and unique insights on how to approach certain circumstances. Do you want to share them?
It is extremely easy to conduct an event on betoobe to help fellow members or even non-members.
Make money by sharing your knowledge. Small thing for a small fee; big things for a big ticket!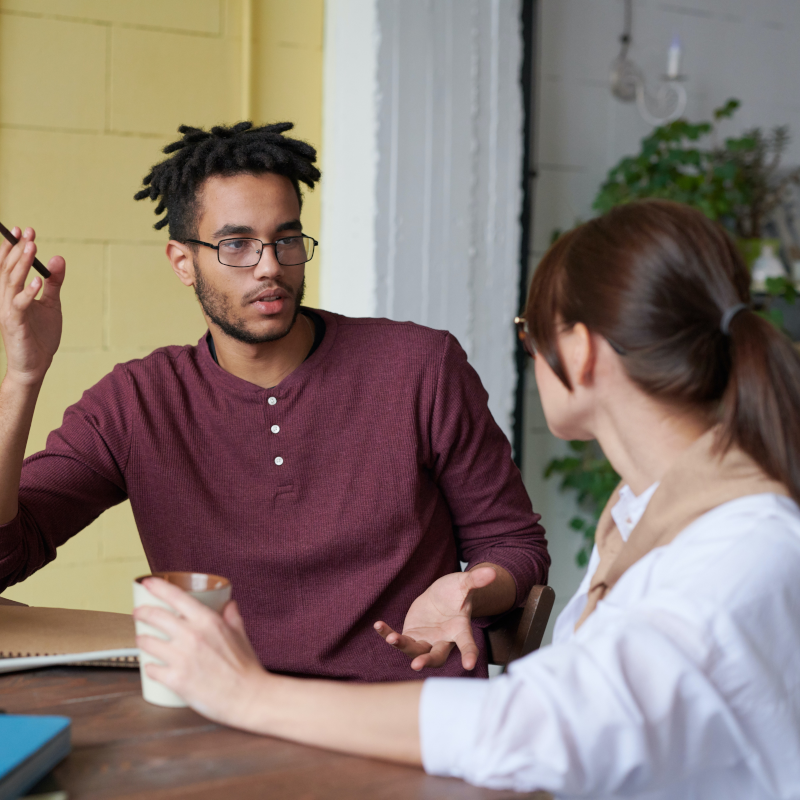 Jobs
---
Do you know of a job or did you find an opportunity for another independent professional at a given company? Do not hesitate to share it on betoobe.
Did you find someone on betoobe who is a perfect match for this job? Make a deal with the candidate and collect a finder's fee.
Everything you need to know about generating an income with betoobe can be found in the Compensation Plan.